Bannaghtyn!

Welcome to Mainly Manx Gift shop!

Manx TT gifts and memorabilia, Crafts from the Isle of Man,
Handmade Viking and Celtic Jewellery.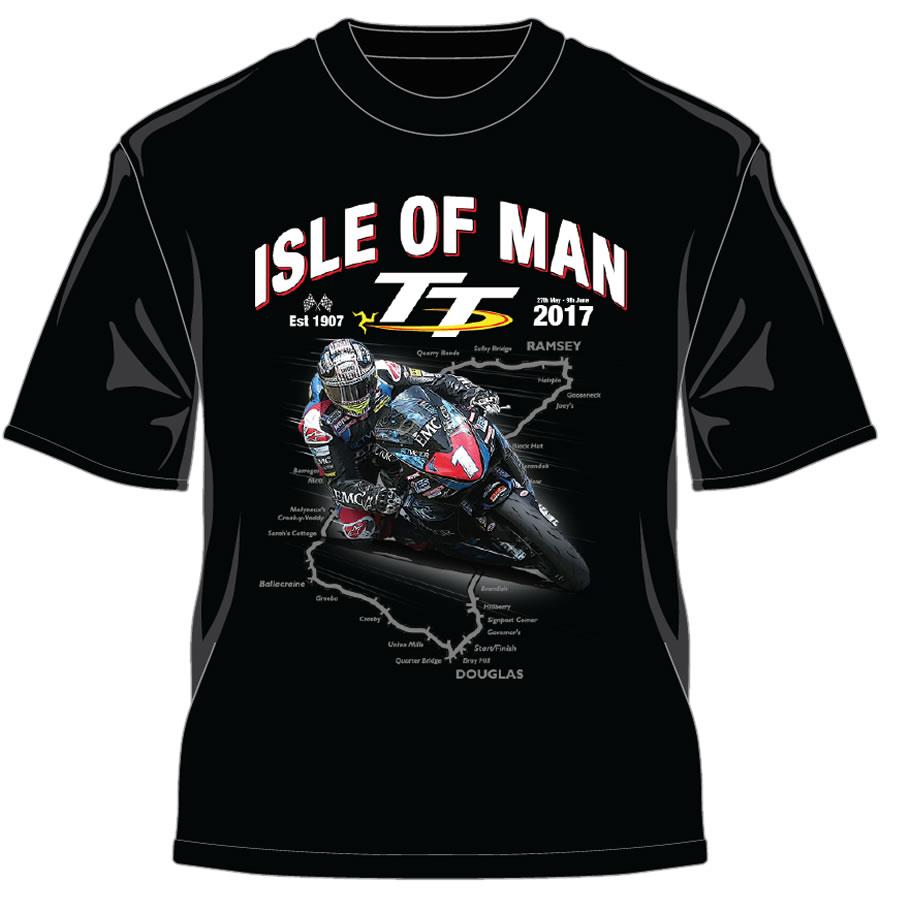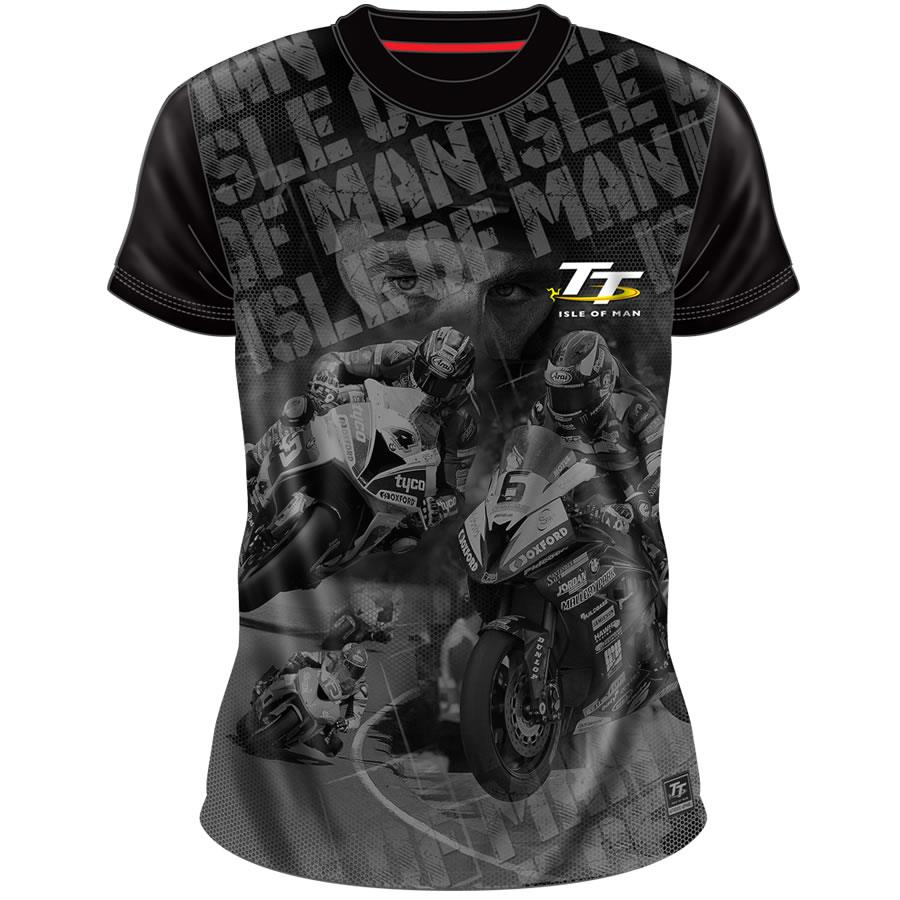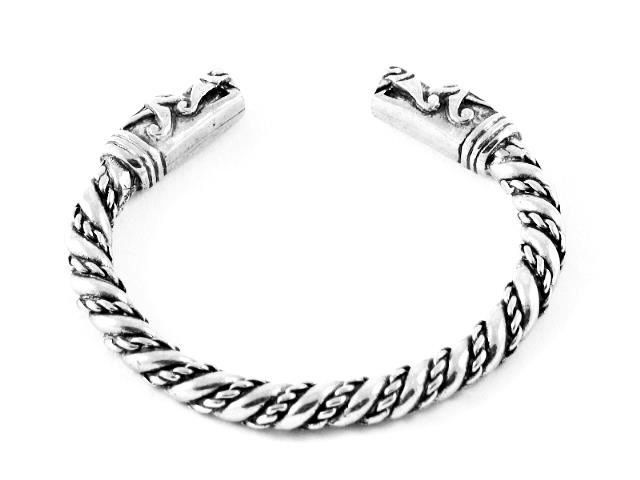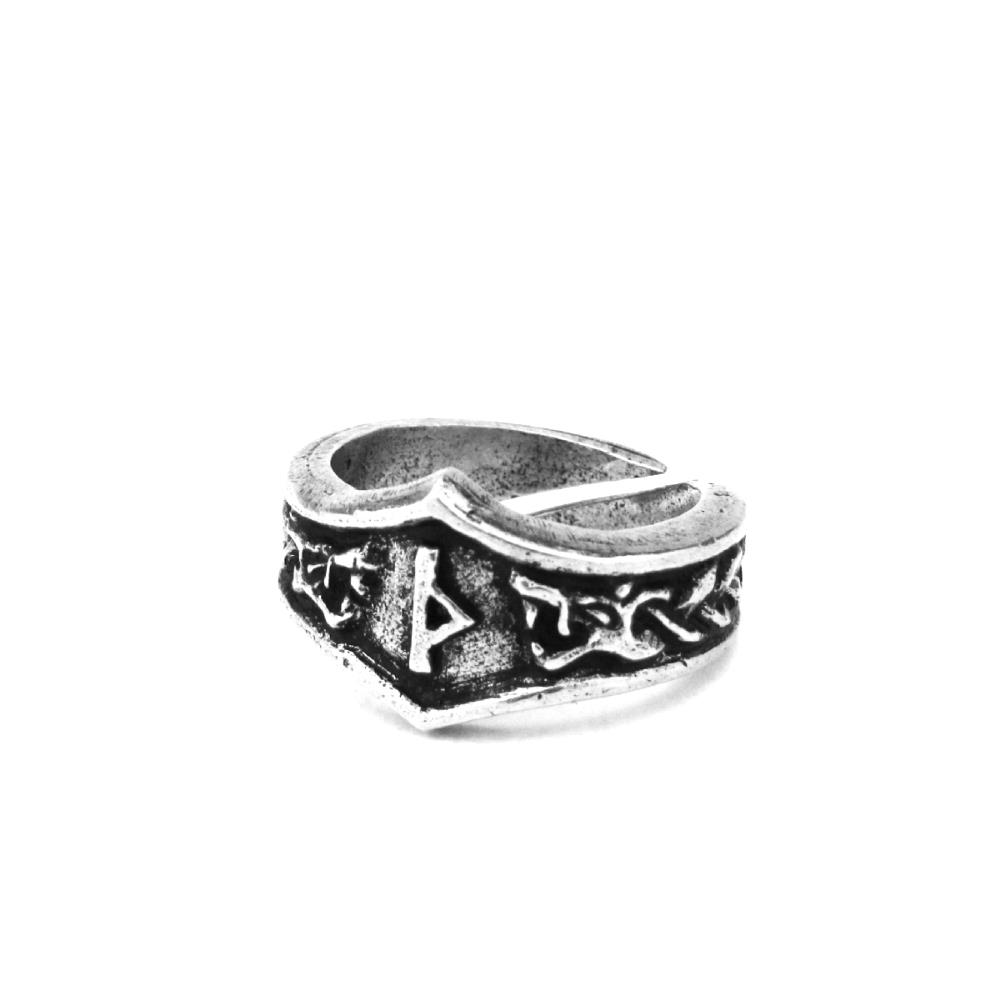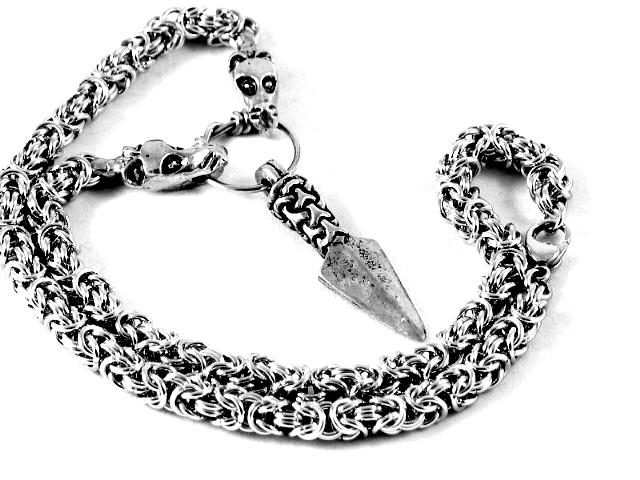 Take a look at our Viking Jewellery Collection!
We specialise in authentic reproduction Viking and Celtic bracelets, pendants, brooches and rings some of which have been worn in recent TV programs such as 'The Vikings'


Ellan Vannin
The Isle of Man, Ellan Vannin in Manx, is a small Island situated in the Irish Sea between Great Britain and Ireland.
One of the six Celtic Nations, it has its own parliament, Tynwald, and Gaelic Language, Manx. The Island is steeped in its Celtic culture and heritage with the Manx language, music and dance being popular on the Island.
Fokelore, Myth and Legend tell us that the island was ruled by Manannan mac Lir, a Celtic Sea God, who would draw his misty cloak around the island to protect it from invaders, and there's many a day the Island is shrouded in mist!
There are many stories of mythical creatures and characters. These include the Buggane, a malevolent spirit who according to legend blew the roof off St Trinian's Church in a fit of rage; and the Moddey Dhoo, a ghostly black dog who wandered the walls and corridors of Peel Castle.
The most well known are the 'Little Folk' or 'Themselves' who are said to live under the famous Fairy Bridge in the south of the Island. It is considered bad luck not to acknowledge the Little Folk when passing over the bridge, even burly bikers will stop to say hello!
The Isle of Man has been host to the international Isle of Man Tourist Trophy Race, or Manx TT for over 100 years, and along with the Manx Grand Prix provides some of the best international road racing and has earned the title 'The Road Racing Capital of the world'